Change My Mind
Change My Mind is a meme format based on an image of Steven Crowder who is an American-Canadian conservative political commentator, podcaster, media host, and comedian seated at a table with a sign that reads the phrase "Change My Mind".
Change My Mind Meme Template originated from a viral photograph of an American-Canadian commenter Steven Crowder seated at a table behind a campus sign that reads "Male Privilege is a Myth / Change My Mind" outside the texas Christian university, After this photo was uploaded on Twitter by steven crowder himself on his account with the caption, "Hello @TCU. Come one come all. #ChangeMyMind." became one of the most popular internet meme and got named "Change My Mind Meme".
People use the Change My Mind image to make memes by changing or photoshopping the sign about different situations, often controversial opinions about the situations or world with "change my mind" labeled underneath it.
Change My Mind meme is getting viral on the internet. People are flooding the internet by making memes on Change My Mind Meme Template and sharing them on social media.
Here is Change My Mind Meme & Meme Template download it to make memes and share them with your friends and family.
Change My Mind Meme Template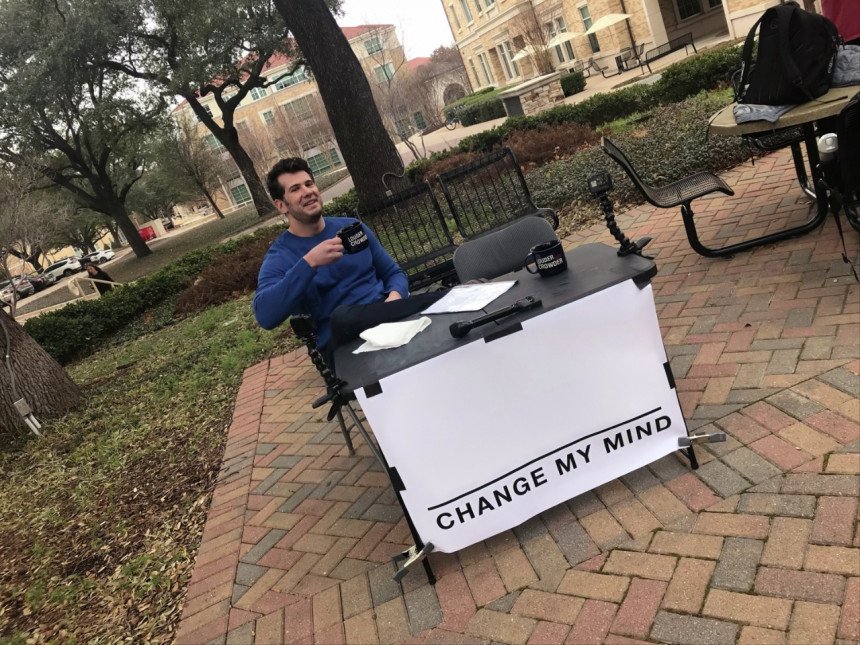 Change My Mind Meme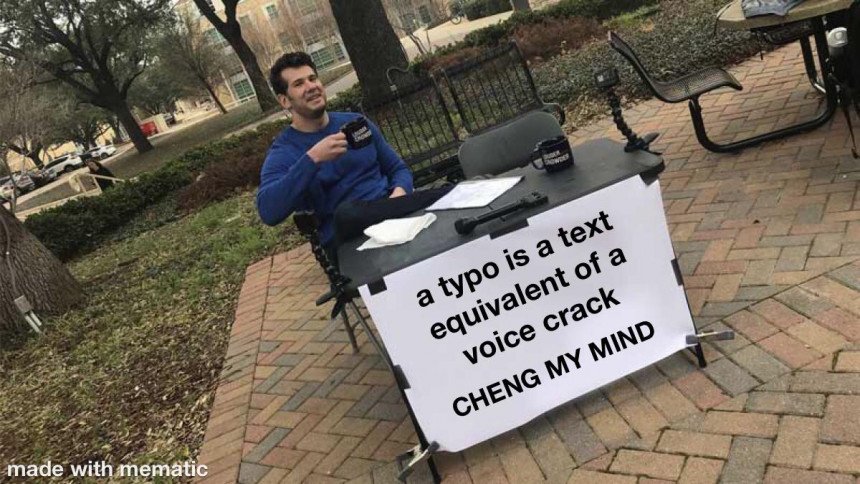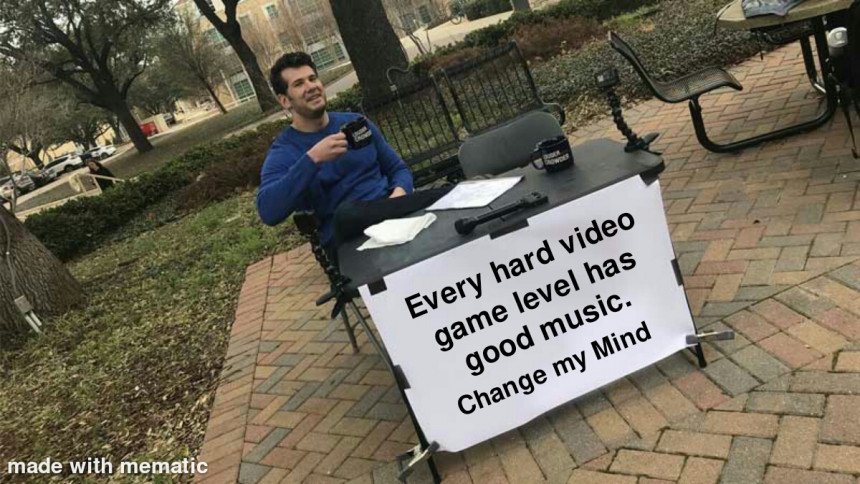 You May Also Like: Wait a minute who are you meme